Moorestown Township Public Schools
Paul Whitman, School Business Administrator
Our School District is in the midst of a $43,000,000 renovation project, which is being completed over 3 years beginning in the summer of 2015.  Generally, the scope includes roof replacements, HVAC upgrades, science lab and bathroom renovations, security upgrades, paving, theater upgrades and more!
Throughout the entire process, New Road Construction Management has played an intregal role in keeping those projects on time and under budget.  They work in a courteous and professional manner with all parties, including the owner, the architect and most significantly, the contractors.
Their staff includes Jack Gohde and Jim McCleary and they are supervised by Rob Notley.  I have been truly impressed by their knowledge of our projects and the tenacity with which they protect the integrity of the work and our dollars.
I recommend the company and the individuals highly and respectfully suggest that you consider utilizing them for your upcoming projects.

The John F. Scarpa Technical Education Center of Cumberland County
Dr. Dina Rossi Elliott, Superintendent 
"I was impressed with NEW ROAD's level of professionalism on all fronts: budget control, contractor management, problem solving, follow-up and follow-through were all very professional. They provided extensive communication on a daily basis for every process, with rapid responses that were both thorough and concise. NEW ROAD offered guidance and advice based on real data and best practices to deliver the best result, and their handling of the project was cost effective and efficient. In addition, their proactive management process ensured that contractors and subcontractors maintained the highest level of safety on the job."

Schneider Electric
Bryan McGair, Energy & Sustainability Services 
"Mr. Romanoli provides excellent and detailed construction management services no matter the size of your project. If you want the job done right, come in on time, within budget and/or under budget, contact Chuck Romanoli."


Glassboro Public Schools
Scott Henry, Business Administrator 
"NEW ROAD was very responsive to our concerns and needs, and worked with the contractor to make sure we opened on schedule. They had our best interests at heart."
---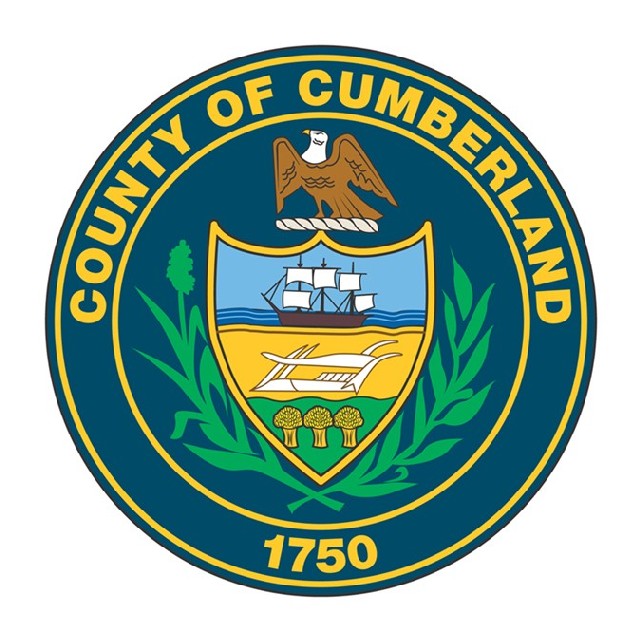 Cumberland County Department of Economic Development
James Watson, Director of Economic Development
"NEW ROAD does whatever it takes to get a job done, from opening to closing. They make sure the owner is well represented on site, and they know the details as well as the big picture of a construction project and how to get it done. The owner and the contractors are kept well informed. NEW ROAD has worked on several projects for us and all have completed on time."

Mount Holly Township Public Schools
Evon DiGangi, CPA, Business Administrator
"New Road successfully completed six major projects for our District over a three year period. Projects included roofing, security doors, building renovations, replacement of HVAC system and fire alarm systems in all three schools as well as construction of a maintenance building. New Road staff always had our back and they were on top of all issues ensuring timely completion, quality work and adherence to plans and specs. New Road routinely went above and beyond their contract duties to deliver successful projects and to ensure our satisfaction. All of our projects were completed under budget and with minimal change orders. Mr. Romanoli's daily involvement and personal updates to the MHBOE kept our Board and Administrators informed on finances, schedule and all pertinent issues. New Road has earned our trust and we will recommend them to our colleagues."


Franklin Township School District
Troy Walton, Superintendent 
"The Township of Franklin Public School District used NEW ROAD to provide oversight for several large-scale building projects, including reroofing and HVAC upgrades to all three of our school buildings, along with a total renovation of our district administrative office building. Mr. Romanoli and his staff are very talented and detail-oriented professionals who were present on site daily to ensure all work was completed to the highest standards as scheduled. Mr. Romanoli attended monthly Board of Education meetings to provide the board with progress updates. From the planning stages until completion of the final punch-list items, NEW ROAD was there. Without reservation, I would recommend the use of NEW ROAD's services for your next building project."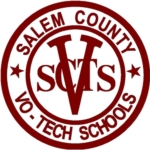 Salem County Vocational Technical School District
John R. Swain, Superintendent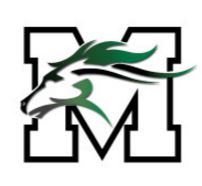 Mainland Regional High School District
Kim Jensen, Business Administrator  
"We had a $40 million total renovation with three additions to the school while students and staff were using it, making it a long and very difficult project to schedule. NEW ROAD was excellent and very hands-on, with a construction manager on site daily and keeping me informed every step of the way. Thanks to NEW ROAD, it went very smoothly for the students and staff. There were weekly construction meetings and direct communication with the project manager. In addition, they were extremely cost-conscious, with very low bids and very few change orders. I learned a lot about construction and would highly recommend NEW ROAD to future clients."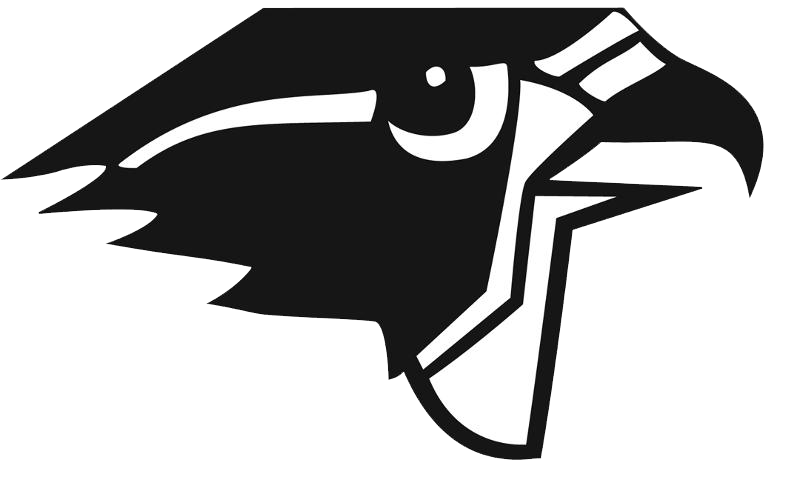 Burlington Township Board of Education
Mary Ann Bell, Business Administrator
"We have a longstanding professional relationship with NEW ROAD built on confidence and trust throughout the years. NEW ROAD Construction Management has always been committed to the needs and growth of Burlington Township schools and community. They have an unwavering commitment to complete projects in a timely manner while maintaining high standards of work integrity. NEW ROAD's success has been attributable to its delivery of quality services, reliability, construction knowledge and hard work."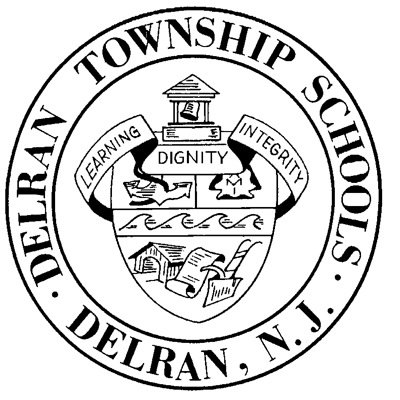 Delran Township Board of Education
Dr. Chris Russo, Business Administrator  
"NEW ROAD was always looking out for the Board of Education's best interests. They were readily accessible and open to sharing ideas, hearing concerns and suggestions. The project updates they provided were ready to present to the board and kept us well informed."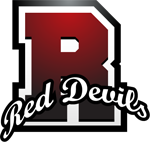 Rancocas Valley Regional High School
Lisa Giovanelli, Business Administrator/Board Secretary 
"RVRHSD is extremely satisfied with the services provided by NEW ROAD as our Construction Project Manager. From day one they were fully engaged with the team and were instrumental in the success of our project. NEW ROAD not only managed our project but protected our interests in the areas of cost and quality. It was extremely valuable to have a construction professional who became a partner with the district throughout the process. NEW ROAD came highly recommended by my colleagues for good reason and have proven their value to me!"
Former Business Administrator for the Moorestown Public School District
Current Assistant Superintendent for the Business for the Cherry Hill Public School District
Lynn E. Shugars, CPA
I had the pleasure of working with Rob Notley, Jim McCleary and Jack Gohde while I was the Business Administrator of the Moorestown Township School District.  The District contracted with New Road Construction to oversee $42,000,000 of construction throughout all six schools.  The projects ranged from security vestibules in each building to roof and HVAC replacements (and everything in between).
I attribute the completion of these projects in a timely, efficient manner to this team.  Their knowledge base, past experience and no nonsense manner made managing major projects very easy for not only me, but my already very busy Facilities Director.  I would highly recommend them to any District embarking on a major renovation program.